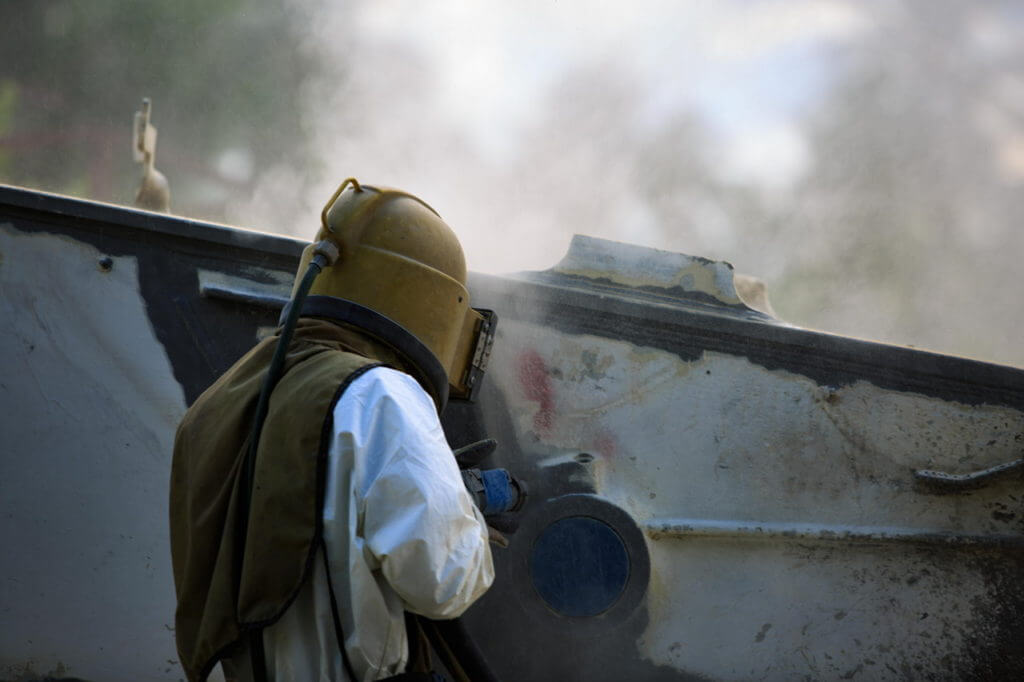 Building Professional Relationships
Haz-Pros, Inc. has been proudly serving the north-east for 30 years. Our integrity as a business is built on the foundation of quality service and unwavering attention to detail. Whether the job is big or small, the same steps are taken to insure that the project is completed in a safe and secure manor while staying within budget and abiding to agreed upon timelines.
Haz-Pros, Inc. Specializes In:
We value and appreciate the business of each and every client and give 100% to every job. If you are in the need of environmental or demolition services, we encourage you to reach out with any questions you may have or for a FREE quote.
CONTACT US TODAY!
(860)232-2225 or complete a short form by clicking here.
Call Us Today! (860) 232-2225
Or feel free to submit our contact form for more information or to request a FREE quote and we will call you!